Continue to Save with Free Delivery and Installation!
If you are located in metro Detroit and no stairs are involved with deliver, you can expect extended savings! These specials include free delivery and installation for qualifying customers. Check with our associates today to see how we can better serve you!
---
Cherryman Industries 8'x9' Jade Wood U-Shape with Glass and Storage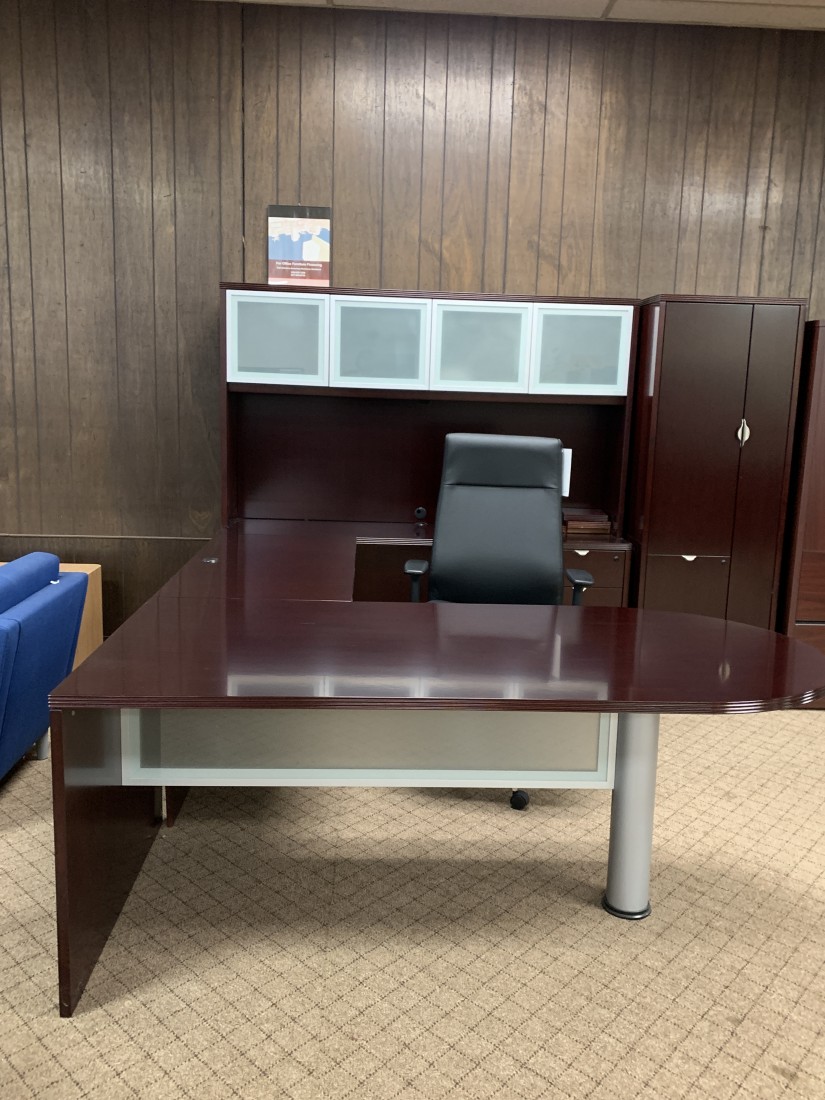 Friant 6'6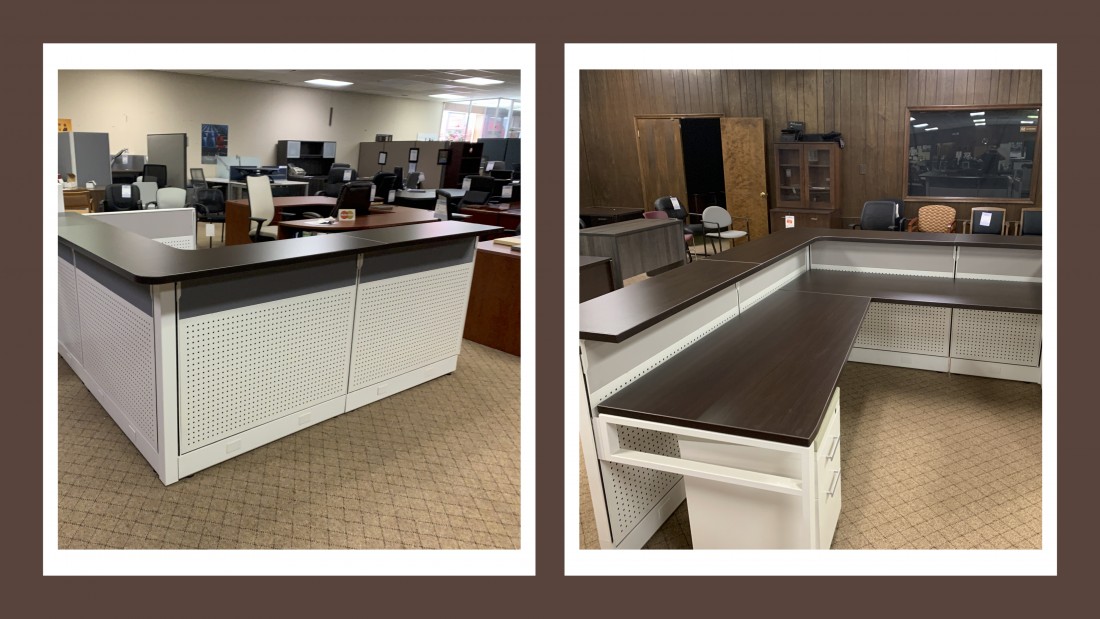 Friant 6'x 7' Novo Cubicle Workstation w-Frameless Glass and Storage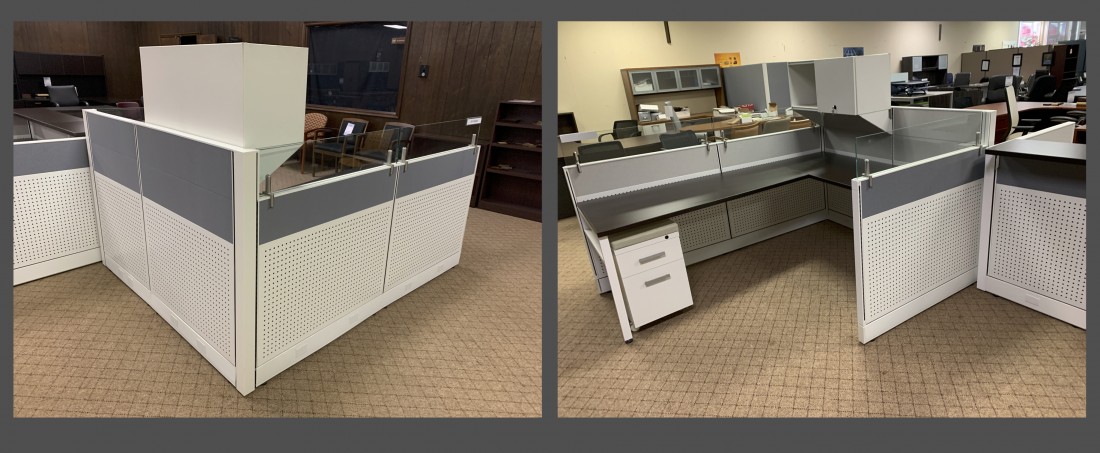 HON 6'x9' 10700 Series U-Shape Desk with Glass and Storage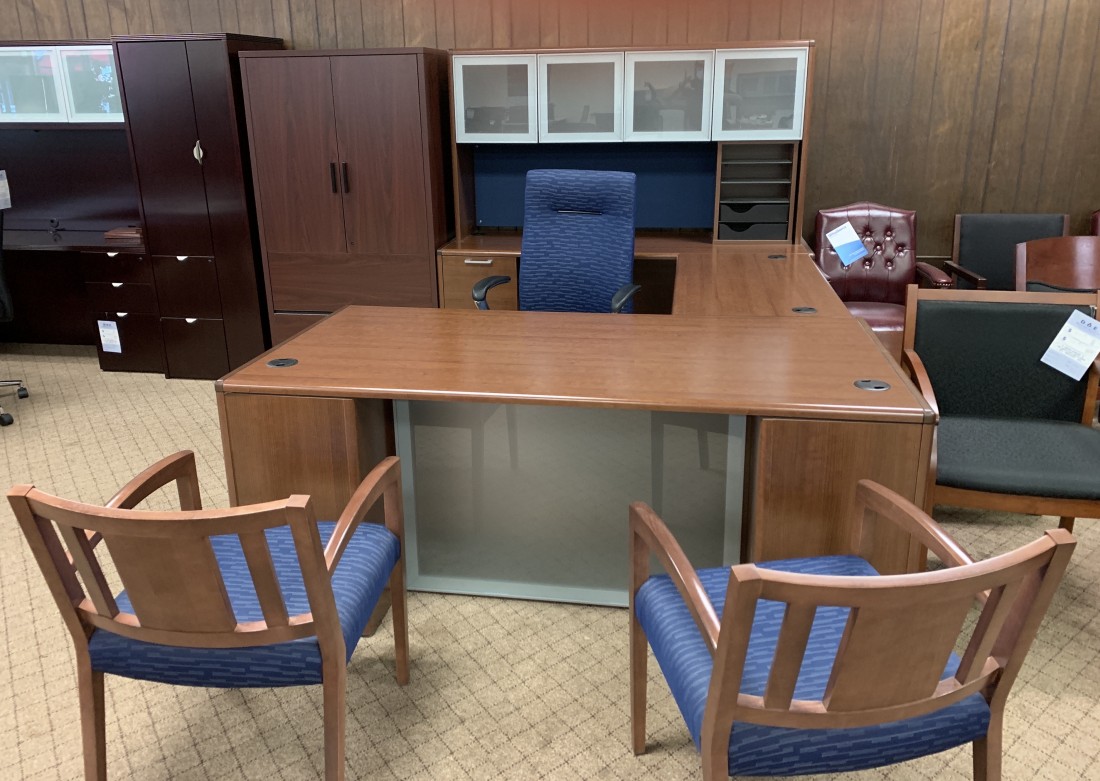 Used Steelcase 2100 Leather Swivel Chair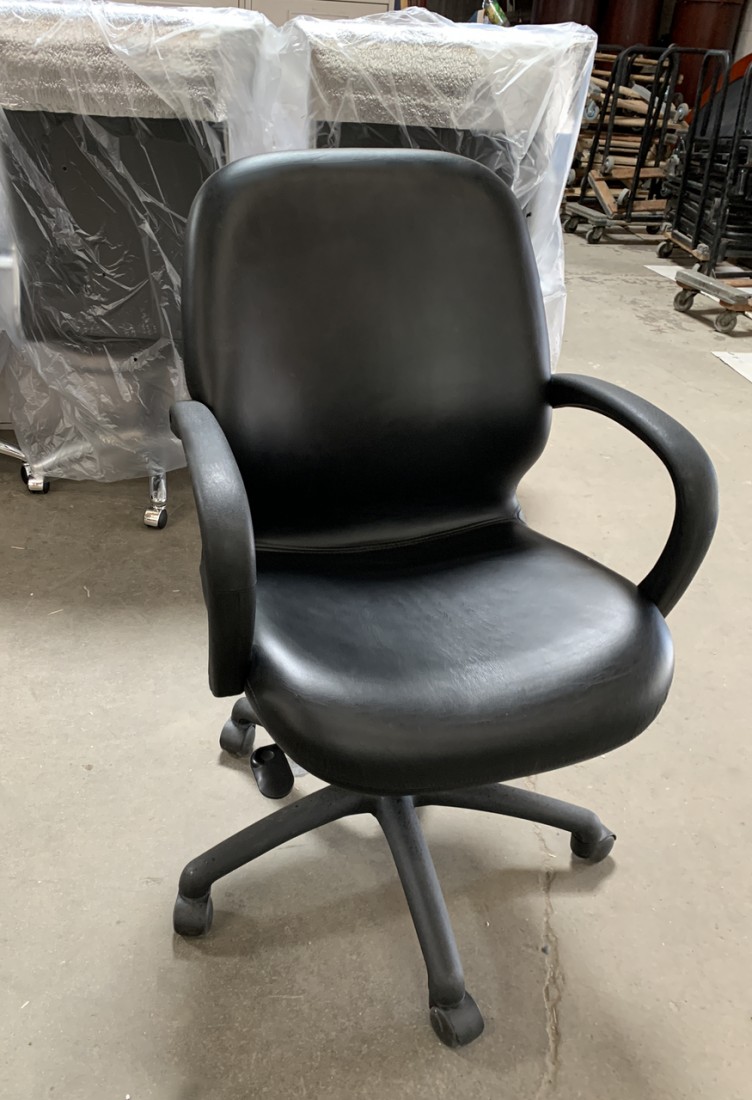 Used Steelcase Turnstone Leather Swivel Chair with Adj Arms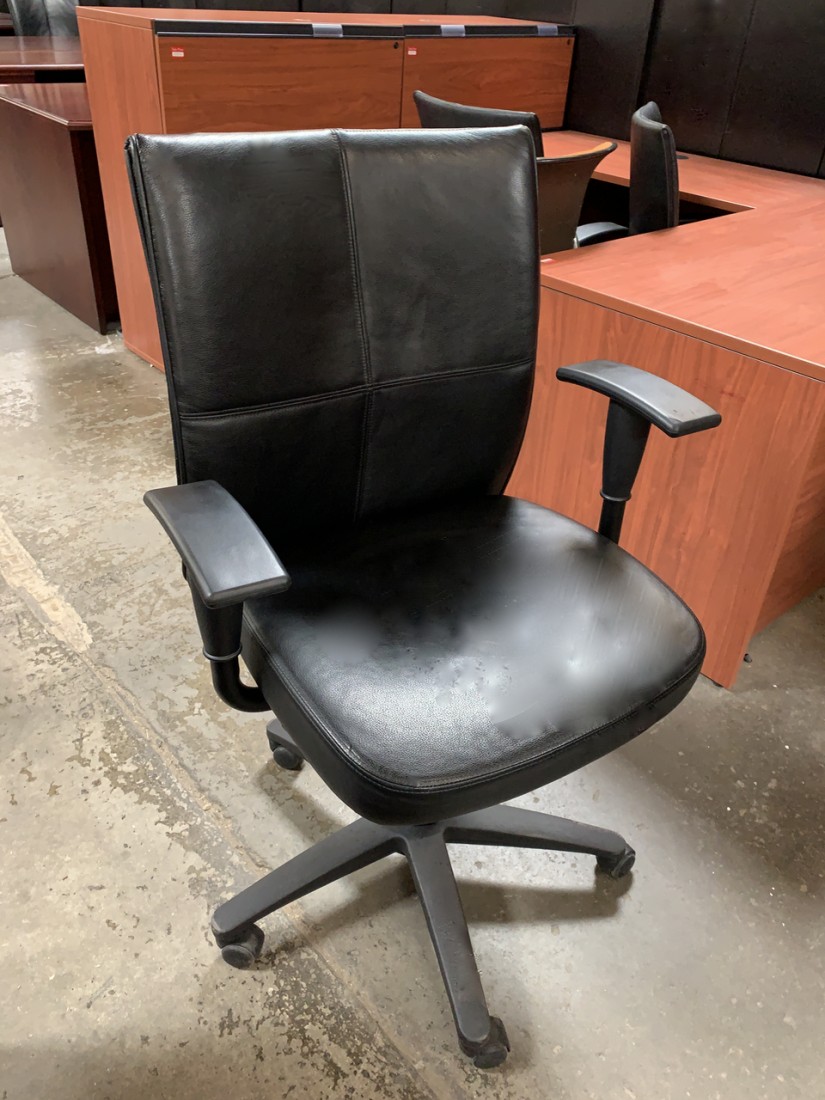 Used OfficeSource 3128 Mesh Back Arm Chair with Wheels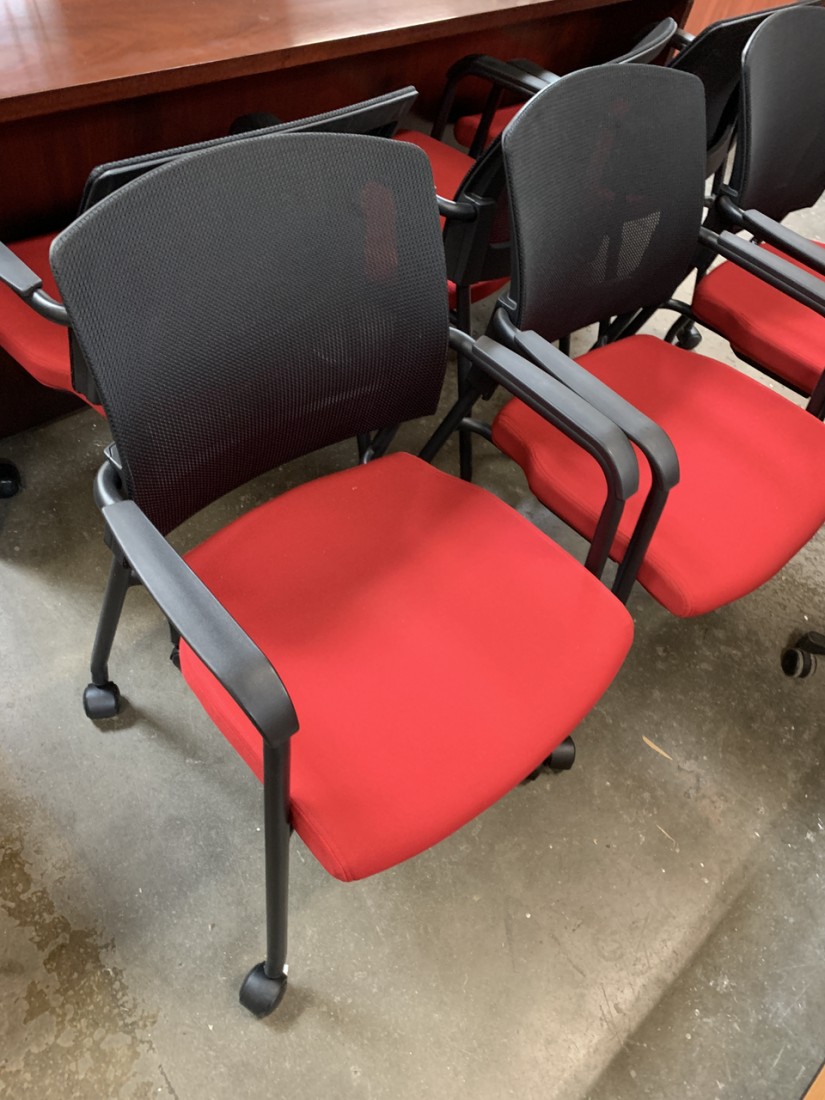 Used SitOnIt 681 Green Fabric Swivel Chair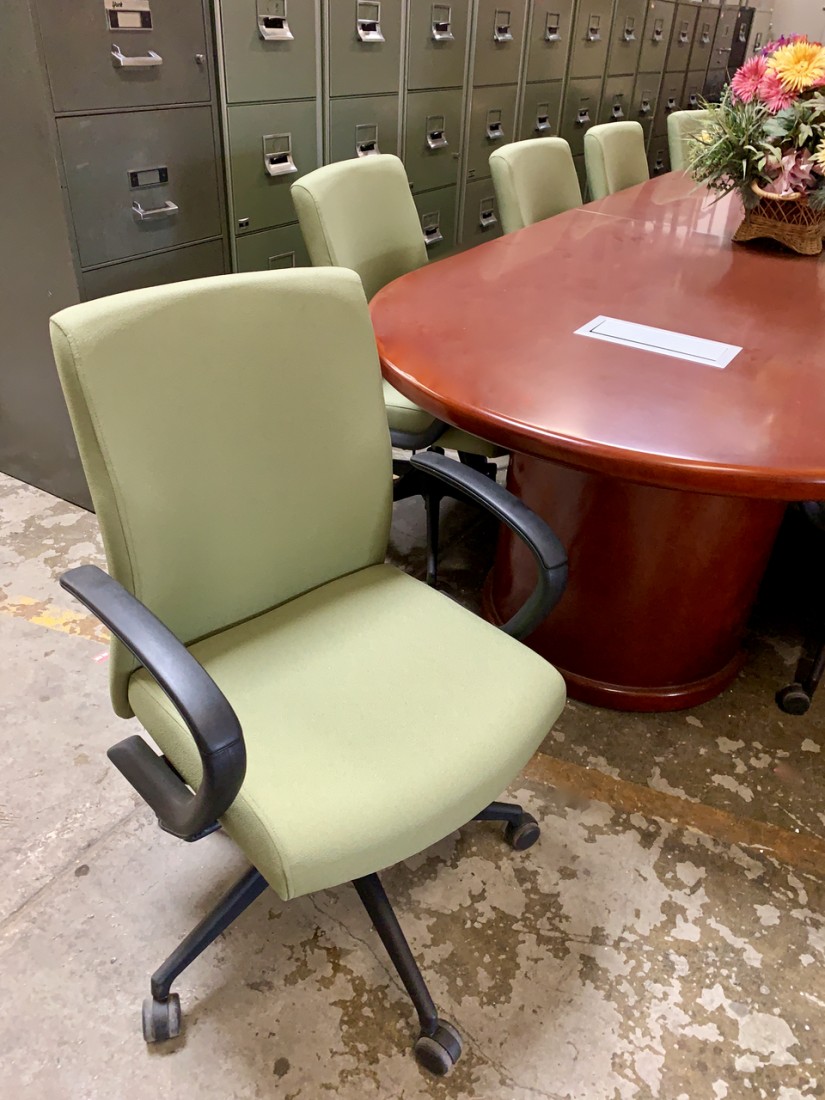 Used HON h514 Black 4 Drawer File Cabine
Used JSI 36"x48" Wood 4 Shelf Bookcase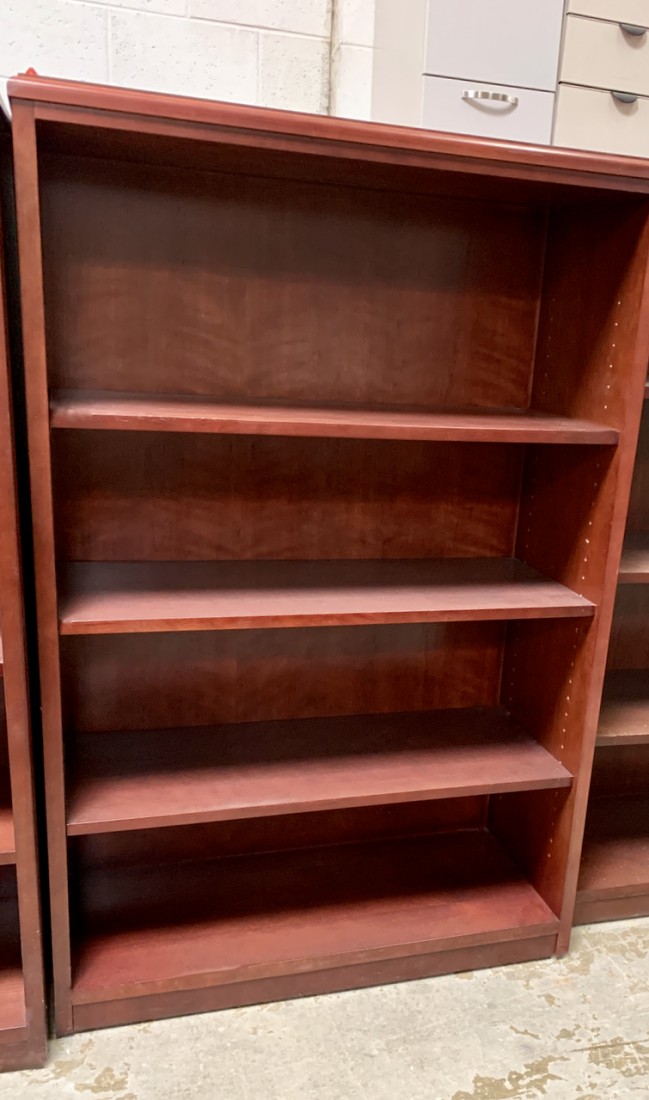 New IOF 24"x48" Desk with Box File Pedestal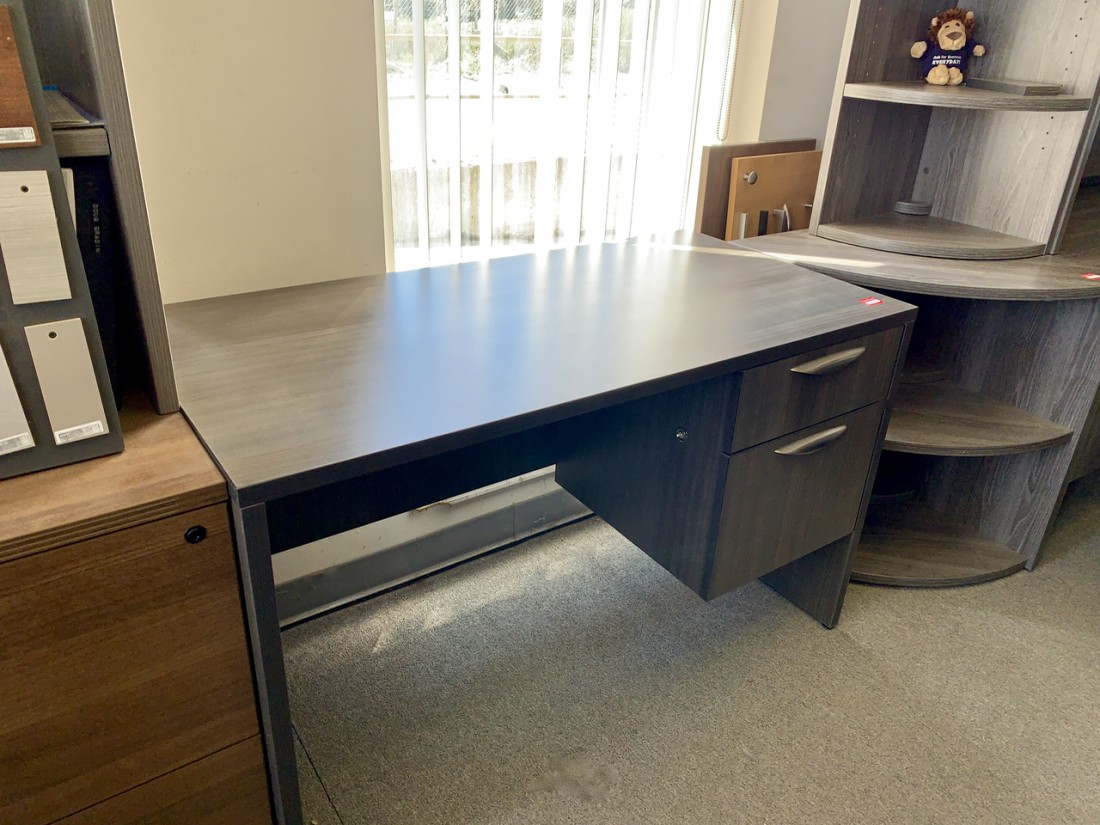 Details: New Desk!!! Finish Options-See link below http://ioflive.com/surface_finishes.html
New OfficeSource 6' Boat-Shaped Conference Table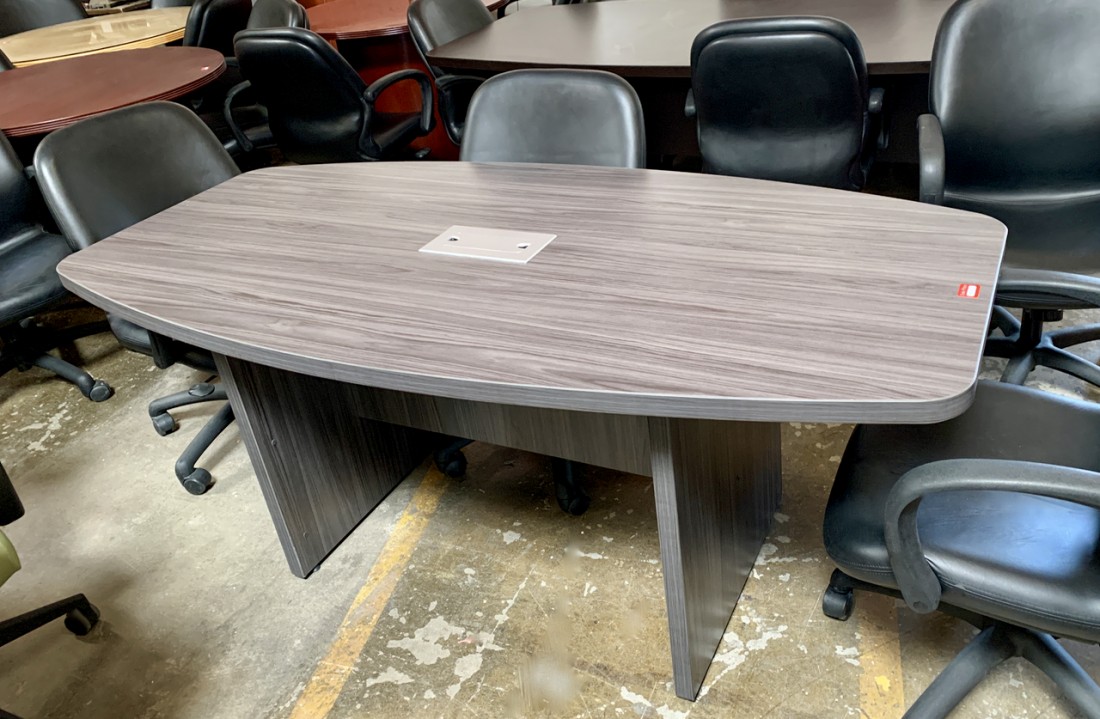 Details: 8 Colors / Finish Options- https://www.officesourcefurniture.com/product/boat-shaped-conference-table-with-slab-base/
Currently Out of Stock

$350

Used Herman Miller Aeron: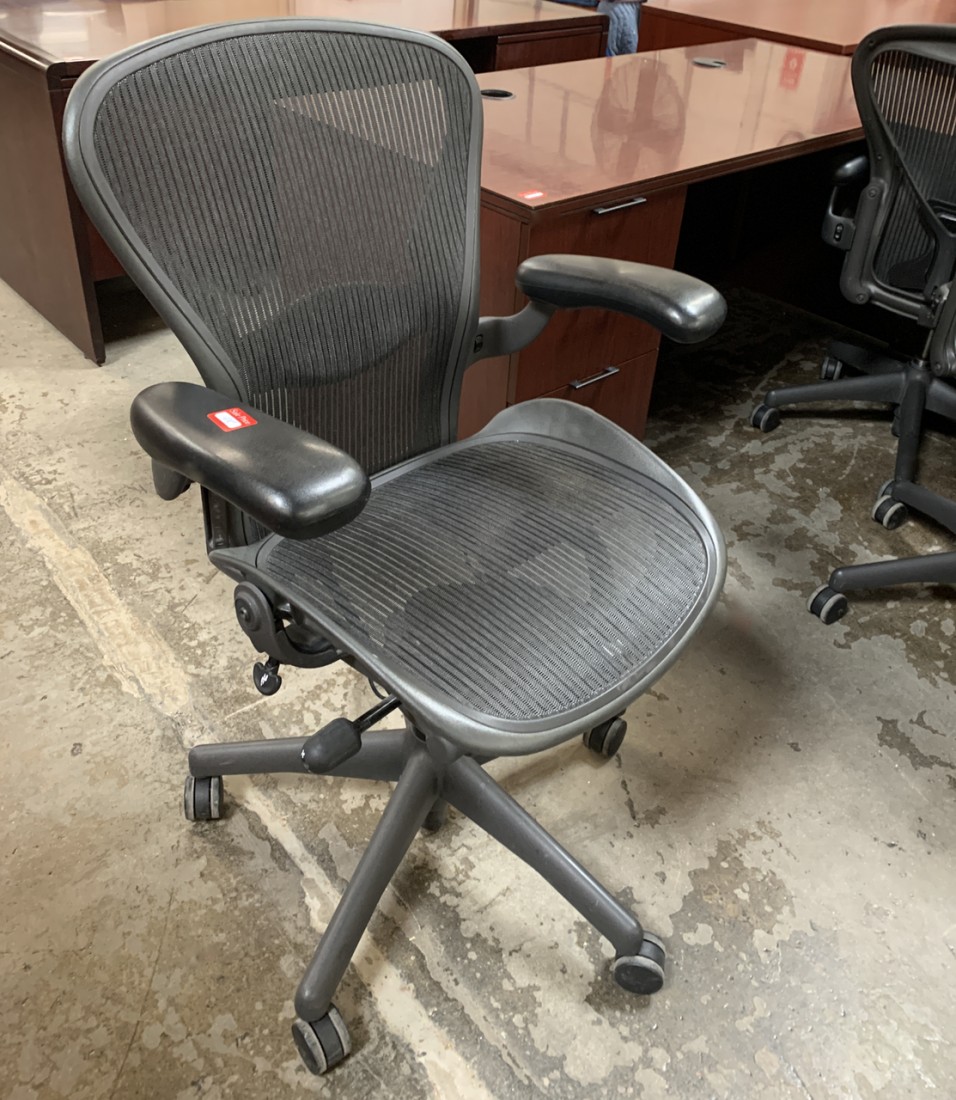 Details: (Size B) All Mesh Task Chair: Please Contact the Store to Discuss Similar Items!
New Premiera Reception Desk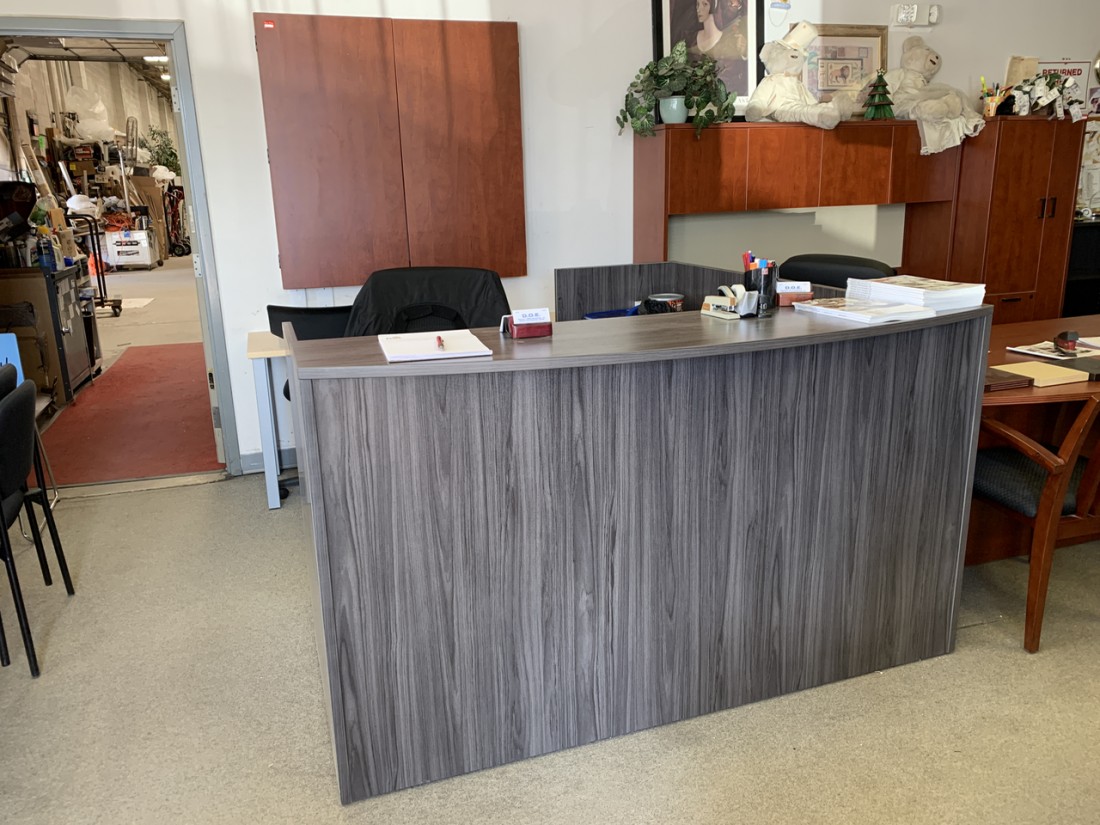 Used OfficeSource 60"x30" Reception Desk with Pedestal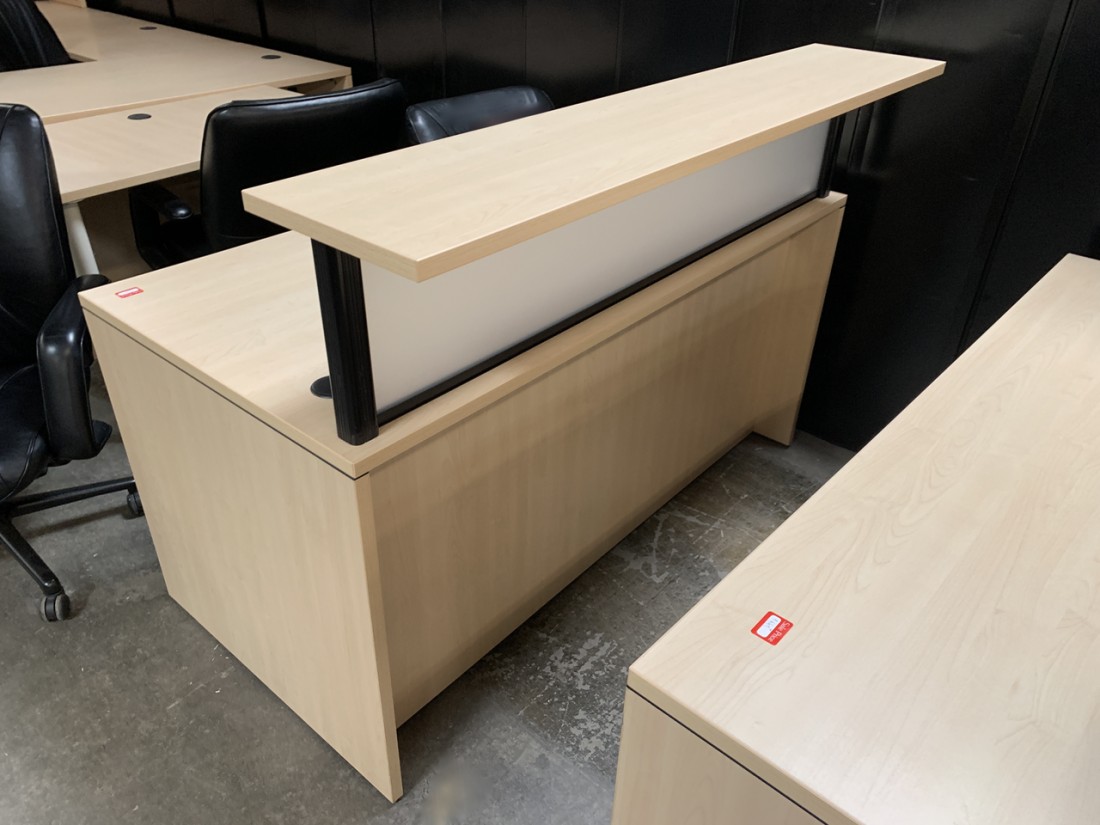 Used OfficeSource L-Shape with Privacy Screen and Pedestal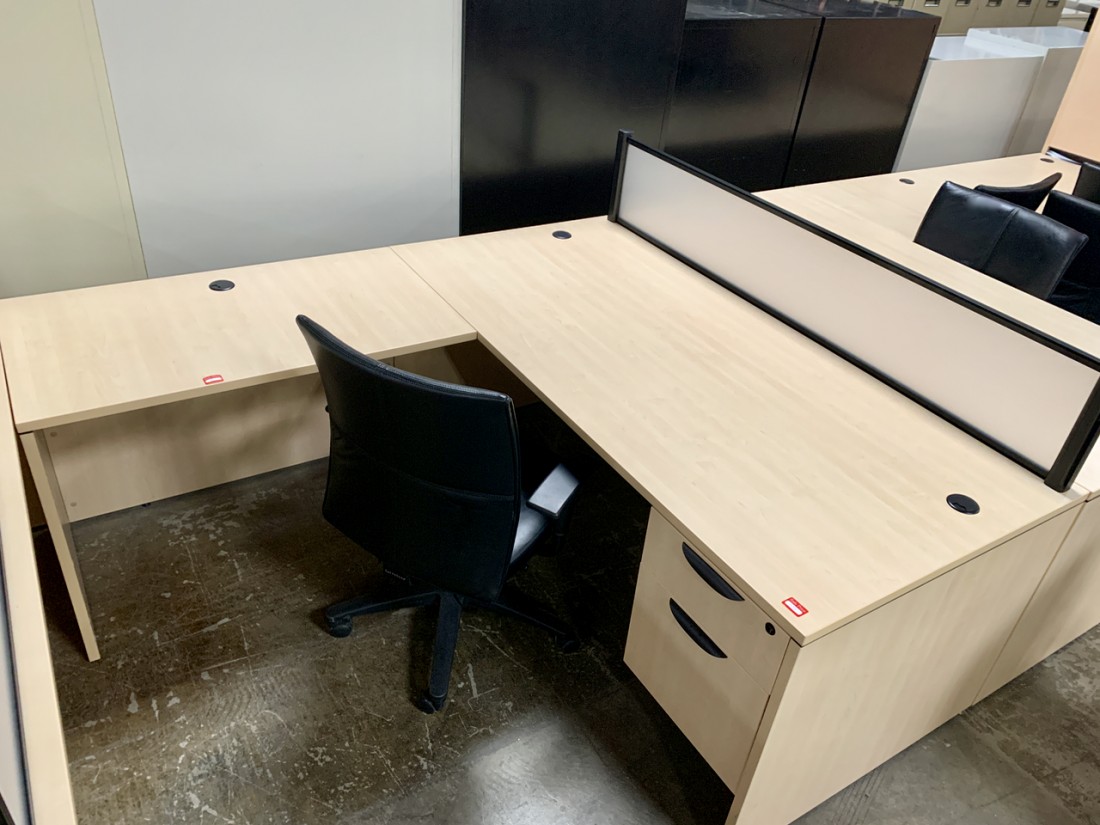 Used Woodlore U-Shape (6'x9') with Hutch, Tasklight, and Pedestals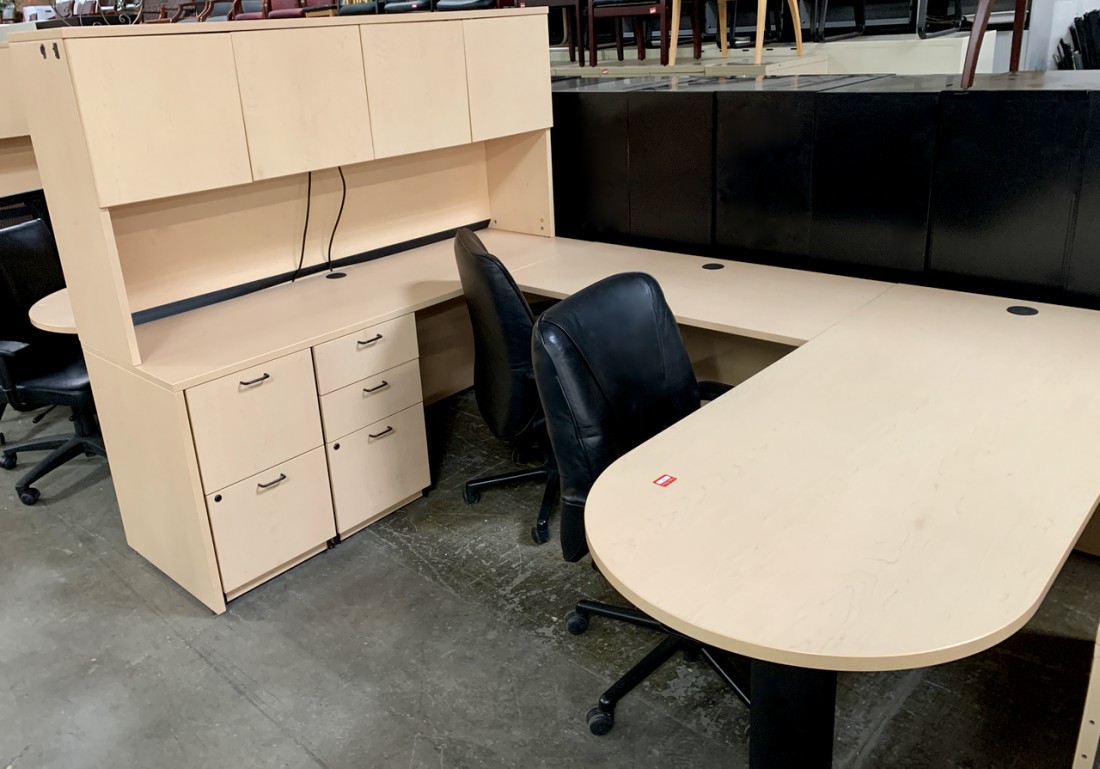 Used FireKing 36" Fireproof 4 Drawer Lateral File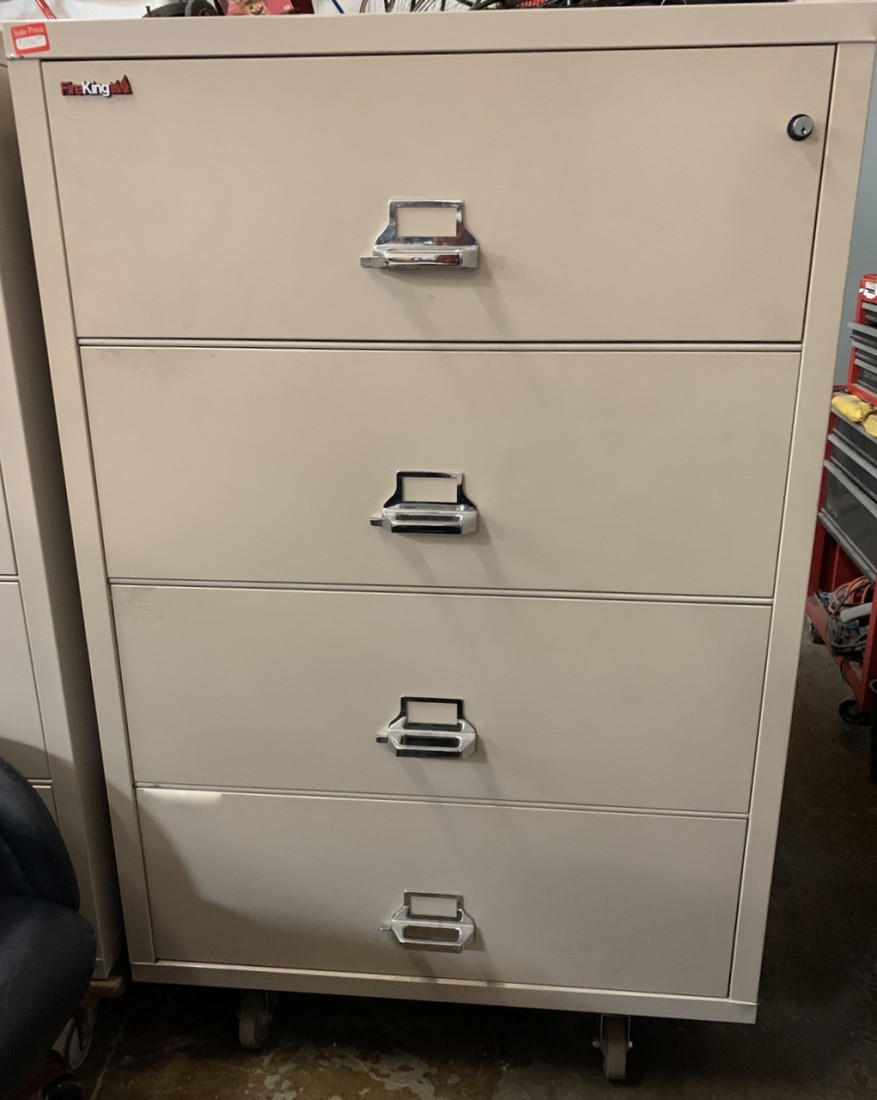 Used Knoll Mobile Box File Pedestal with Seat Cushion